Welcome to
Lash Out Day Spa
---
Your one stop shop to all your beauty needs!
Are you an everyday lady who desires the natural eyelash to be given the ultimate lash boost? Are you tired of the hassle of doing it yourself with lash curlers and using obvious strip lashes? Are you just simply looking to save time?
Then look no further Lash Out is here.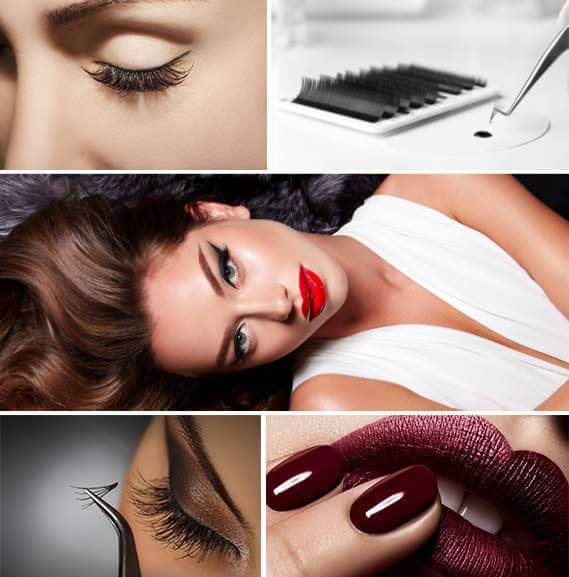 Types of Lashes
Keeping with your high heels and even higher standards, we promise you flawless lashes each and every time.
Services
Classic Refills

2 Week

$70.00

3 weeks

$80.00

Hybrid Refills

2 Week

$80.00

3 weeks

$100.00

Volume Refills

2 weeks

$90.00

3 weeks

$110.00

Mega volume Refills

2 weeks

$120.00

3 weeks

$140.00
Manicure

$30

French Manicure

$35

Polish and Buff

$20

Gel Manicure

$45

Pedicure

$50

Acrylic Extra Long Nails

$70.00

Spa Pedicure

$60

Gel Nails (Toes)

$25

Full Set Acrylic

$50

Refill

$35

Acrylic Long Nails

$60.00

Backfill

$45

Overlay

$40

Soak Off

$10

Soak Off & Clean

$20

Nail Art

$5.00 and up